Declaration Of Principles
At Careloop, the principles of fairness and ethics are paramount in the recruitment and placement of international health care personnel. Our aim is to offer both health care personnel and care institutions in Germany a socially sustainable perspective.
All of the company's actions are aligned with the
World Health Organisation's Code of Conduct
for the International Recruitment of Health Professionals. In addition, Careloop is committed to the
"Employer Pays" principle
. This means that the recruitment and immigration of international health care personnel is financed exclusively by the employer in Germany. In addition, the placement and service are free of charge for the health care personnel.
Furthermore, the international
human rights conventions
supported by the Federal Republic of Germany, the ILO
core labour standards
and the
IRIS standards
of the International Organisation of Migration apply.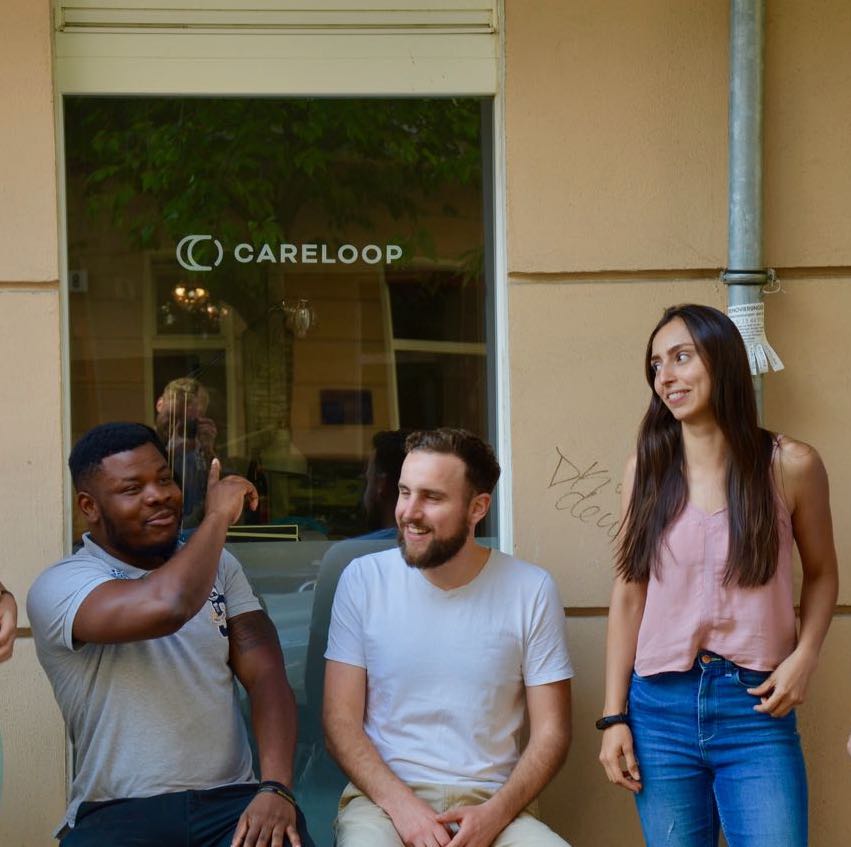 1. Responsibility and Respect
In all we do, we recognize the diversity of the people we interact with and the need for trust that we need to build from scratch with every single person. We recognize our candidates as individuals with distinctive needs and respect their unique identities.
2. Service and Care
Our candidates leave behind their familiar lives, families, and friends. It is crucial for us to remain aware of what they are going through and to not judge prematurely. Instead, we want to show great empathy for their struggles, care for them as human beings, and provide distinctive solutions, where possible.
3. Reliability and consistency
As much as we strive for individual care, we want to remain equitable, avoiding treating anyone unfairly. Using a streamlined framework, we maintain integrity.
4. Passion and innovative problem solving
What drives us forward is the need for change. With an unfulfilling status quo, it has become mandatory for us to make an impact with our means: The capability to drive innovative solutions where the competition is blinkered.
5. Efficiency and quality
We have opted for a social, for-profit business model. This means that all our actions and decisions are founded in always making the most of what we have available and to continuously improve going forward.
Last updated: November 2021
Would you like to learn more about our offerings?
Inform yourself about our services