Scholarship program for nurses from around the world
Besides your recognition as a nurse and immigration to Germany, Careloop supports you in one more aspect for your journey to work as a nurse in Germany.


Actions speak louder than words so for the nurses who have proven their motivation by acquiring an A2 level of German and provided all the necessary information we will help paying for your B1 course.
The Careloop Scholarship enables you to fully focus on the German language without worrying about money.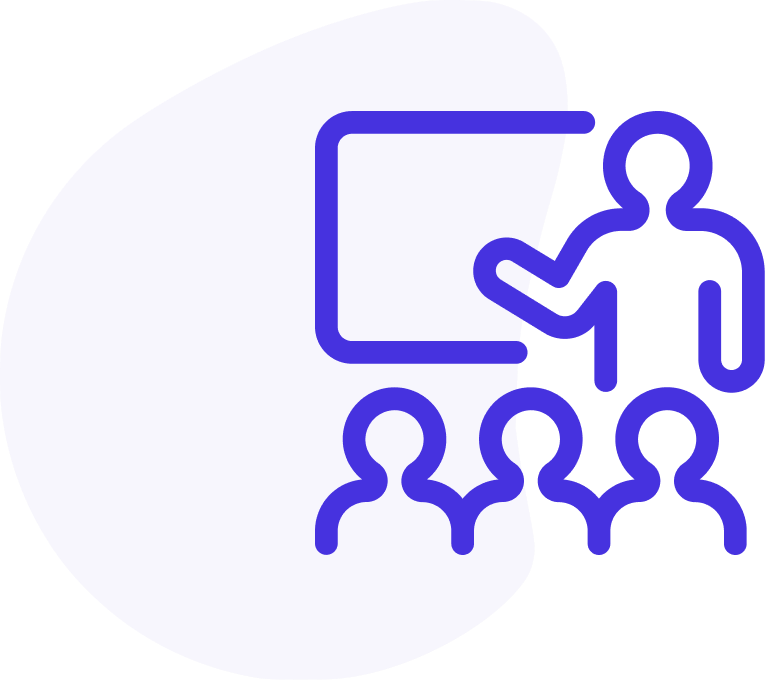 Private or small classes
Learning a language works best if you have the chance to actively participate in the class and communicate. Therefore, we provide you with either individual classes or a course in a small group.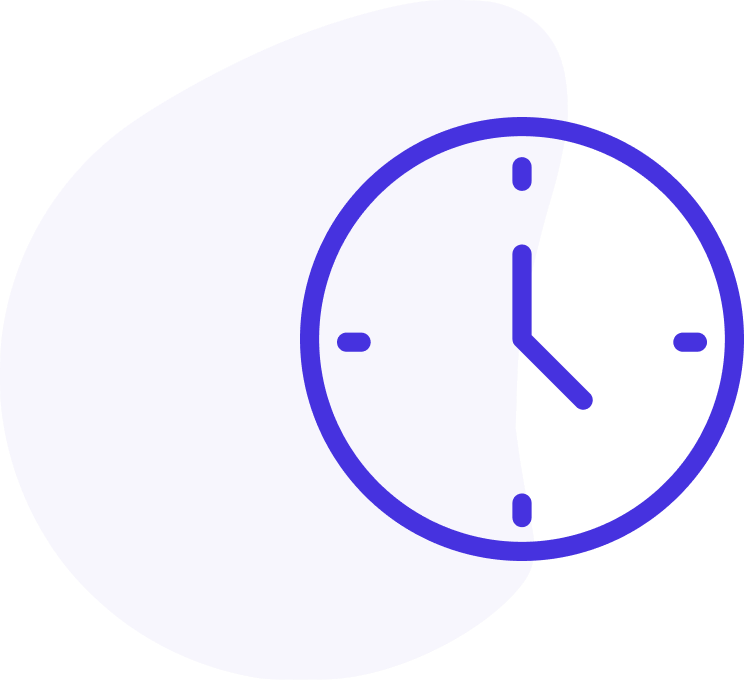 No time
constrain
The success of learning highly depends on your time next to your daily routines. Therefore, we do not define a fixed period of time within which you must take the exam. Learn in your own pace and make this project work!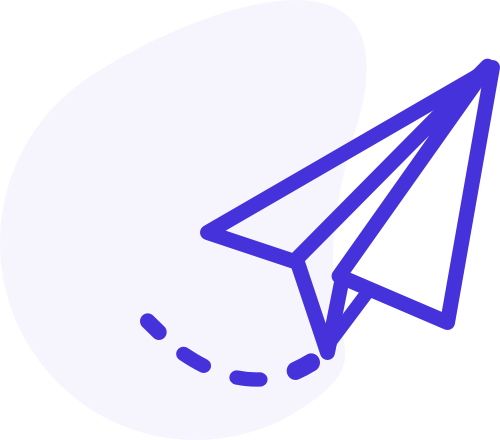 Fast
track
As a member of our scholarship program, you can speed up the process of your B1 certification and reach Germany in a fast and efficient way.





No
cost
The immigration to Germany as a professional nurse requires an international B1 certificate. Therefore, Careloop pays you the entire B1 course.




The Careloop Scholarship enables you to speed up the process of your immigration.
You can apply for the Careloop Scholarship in four simple steps.
Our easy way to the Careloop Scholarship
1. Fill in the form
Let us know who you are, about your degree and work experience. The more precise you are, the higher the chances.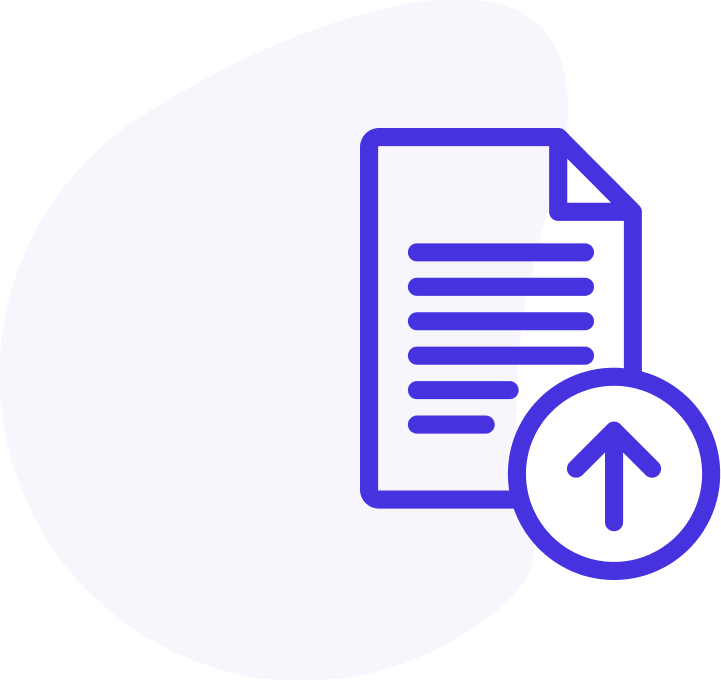 2. Upload your documents
Provide us with all required documents for the process. Only if the documents are complete, you can apply for the scholarship.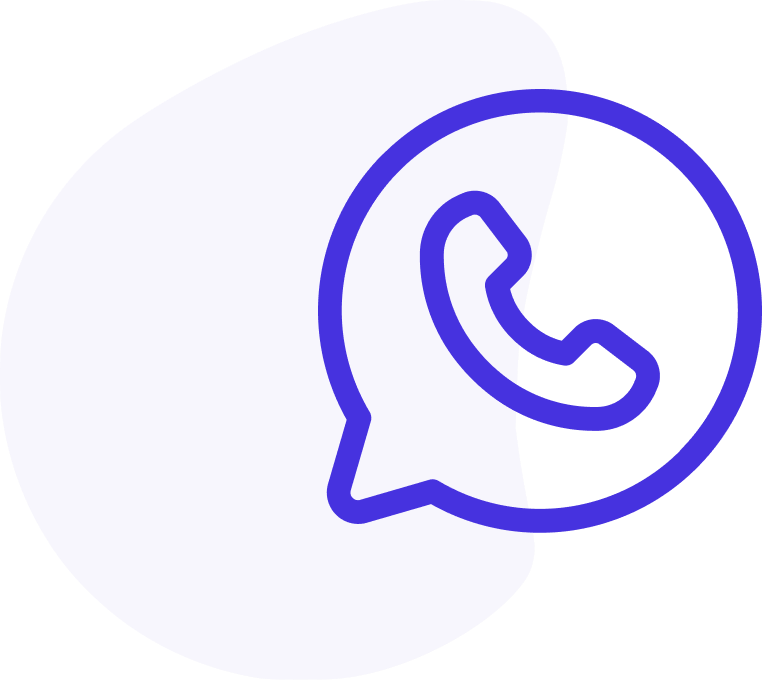 3. Have a call with us
We invite you to a call to get to know you and also to check your motivation and skills.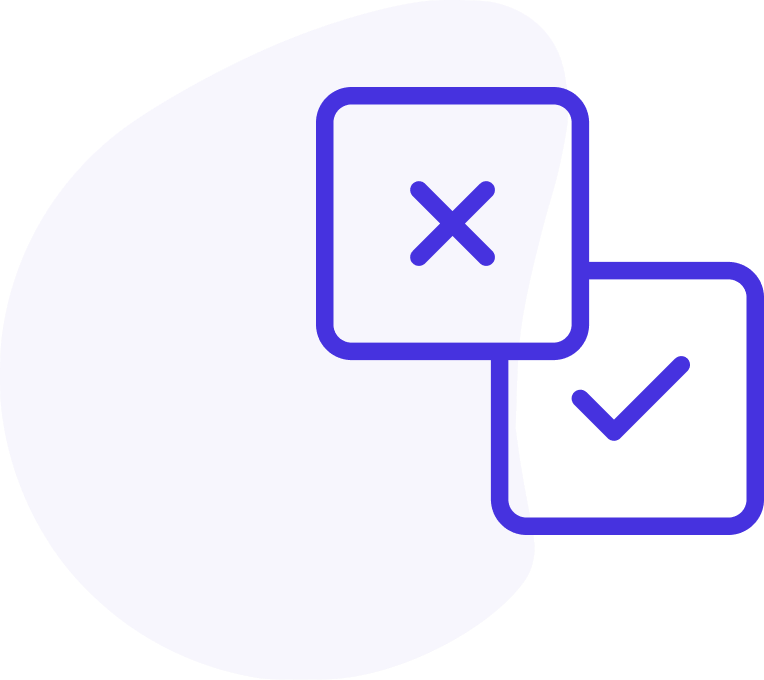 4. Get a quick decision
We review your application and get back to you within one week
For a successful application all of the following documents must be provided
Submit your scholarship application now!​