Careloop on a social mission
Careloop was founded in Berlin in 2019. Our vision is to provide foreign nurses with a great job in Germany. In addition, we solve one of the biggest societal problems in Germany: the shortage of nurses.
Careloop is the online recruiting platform designed for foreign nurses that turns the application process upside down by making the hiring German companies apply to candidates who are vetted by us.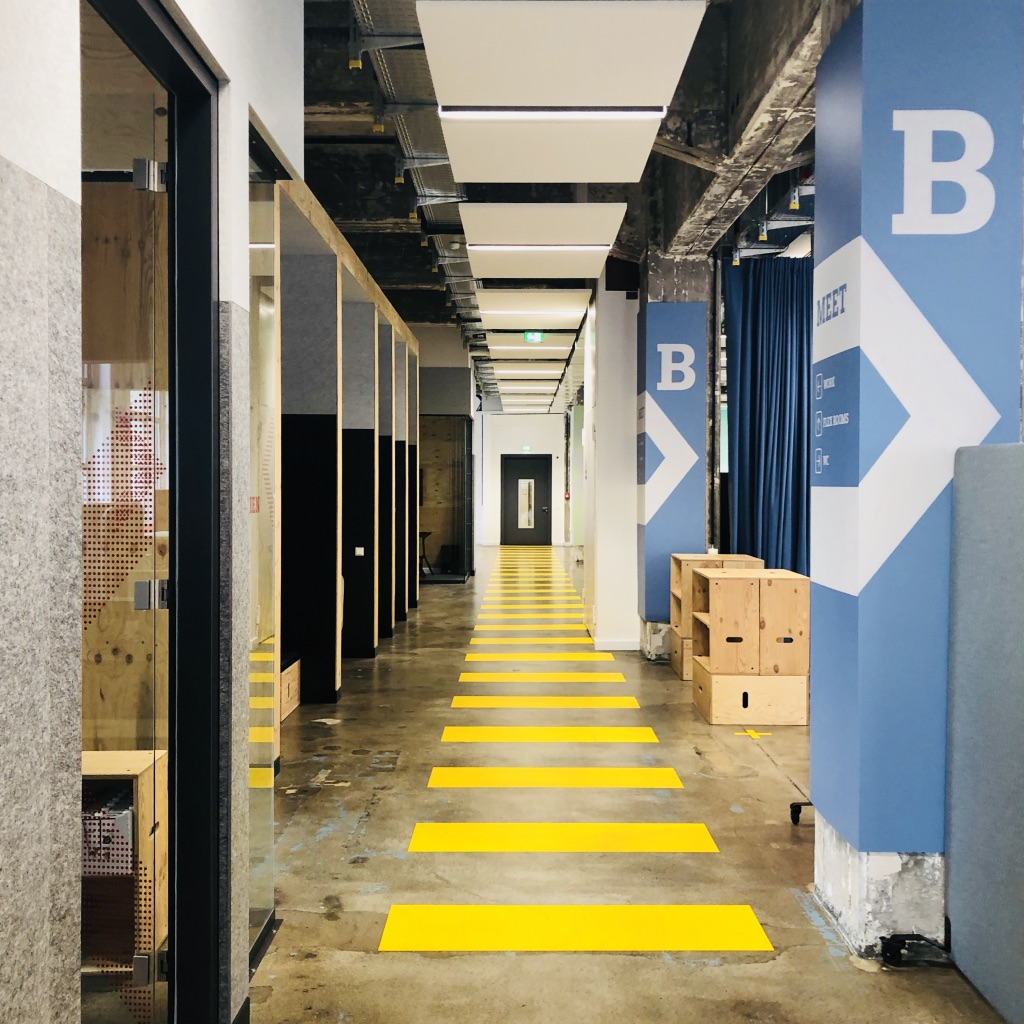 About Careloop​

Why We Exist

Our Story​
On our mission to sustainably solve the nursing shortage in the German healthcare system, we have developed the first end-to-end technology solution for hospitals and care facilities to recruit, train and integrate international health care professionals.

Therefore, we have taken apart the usual recruitment processes of international professionals and rethought them from scratch, through our innovative and digital approach we make international recruitment transparent, more convenient and accessible for all clinics and nursing homes. We are the first in the market to receive all regulatory certifications for our recruiting and academy offerings.








The biggest challenge in the German healthcare system, like in several other Western European countries as well, is the shortage of medical professionals with the majority being nurses. Hospitals and senior care facilities currently lack more than 200,000 and in 2030 even more than 500,000 medical professionals. The solution can only be successfully solved in the long term with the help of international medical staff. However, German employers are overwhelmed with recruiting abroad.

Beyond the integrative and administrative processes, there is the challenge that over 95% of all international nurses coming from outside the EU need an adaptation qualification. Often local nursing schools can only offer courses once or twice a year and have limited capacities. In addition, there is the problem that the availability of the educational infracture is only accessible in metropolitan areas. This prevents rural clinics and nursing homes from recruiting abroad. With Careloop's end-to-end solution, all clinics and nursing homes are now empowered and enabled to recruit health care professionals from abroad and thus guarantee the care of their patients and people in need of care.
In 2020, two best friends, Alex and Matti, decided to put words into action after Alex experienced how difficult it was to find a place for his grandfather to be cared for and Matti also despaired of the search and the associated user experience for outpatient care.

Previously, Alex and Matti worked as consultants in the healthcare industry and dealt with the challenges of the various stakeholders in the industry on a daily basis. Their professional experience combined with their personal motivation created a powerful vision to solve this problem in a sustainable way.

Alex took over sales, operations and partnerships, Matti took over product, marketing and finance – and Careloop was born.





Read about our team's commitment to addressing the shortage of nursing staff in Germany and embedding SDGs 3, 4 and 8 at the core of our corporate DNA.
Alexander Lundberg
Co-Founder
We are Europe's first end-to-end recruiting solution for hiring international health care professionals. We're an international and interdisciplinary team of currently over 25 employees in Berlin. And we have ambitious goals, which means we're hiring ambitious, talented people to help us achieve them.
Esther Wurster
Sales Executive
Nicola Klang
Sales & Account Manager
Paul Maurer
Business Development Intern
Taryn Afonso Assubuji
Head of Candidates
Ana Rivera
Candidate Manager
Didem Avci
Candidate Manager
Daria Ivanenko
Head of Partnerships
Cüneyt Duranlioglu
Candidate & Partnership Manager
Cüneyt Duranlioglu
Partnership Manager
Annika Spilker
Head of Immigration
Adam Klepacki
Immigration Manager
Nishant Bhatia
Immigration Manager
Melanie Neuwinger
Immigration Manager
Adam Klepacki
Immigration Manager
Nishant Bhatia
Immigration Manager
Silvia Bitiukova
Head of Product Design
Andreja Milosevic
Product Intern
Camila Botero
Product Working Student
Laura Schäfer
Head of Marketing & Special Projects
Laura Plank Gonzalez
Founder Associate
Vu Dat Le
Sales & Marketing Intern
Franziska Stille
Senior HR Manager
Arjhun Mohanarangam
Office Management & IT Working Student
Arjhun Mohanarangam
Office Management & IT Working Student
Nhu Mo Dang
Head of Academy Product & Operations
Stefka Zaharinova
Academy Manager
Hannah Mickel
Nursing Teacher
Sandra Beck
Nursing Teacher
Andre Melzl
Nursing Teacher
Sandra Beck
Nursing Teacher
Located in Berlin and London
We have two amazing offices both in the hearts of these capitals.
Invalidenstraße 161, 10115 Berlin
124 Gosswell Rd, London EC1V 7DP
Would you like to learn more about our offerings?
Inform yourself about our services