Careloop was founded in Berlin in 2019. Our vision is to provide foreign nurses with a great job in Germany. In addition, we solve one of the biggest societal problems in Germany: the shortage of nurses.
Careloop is the online recruiting platform designed for foreign nurses that turns the application process upside down by making the hiring German companies apply to candidates who are vetted by us.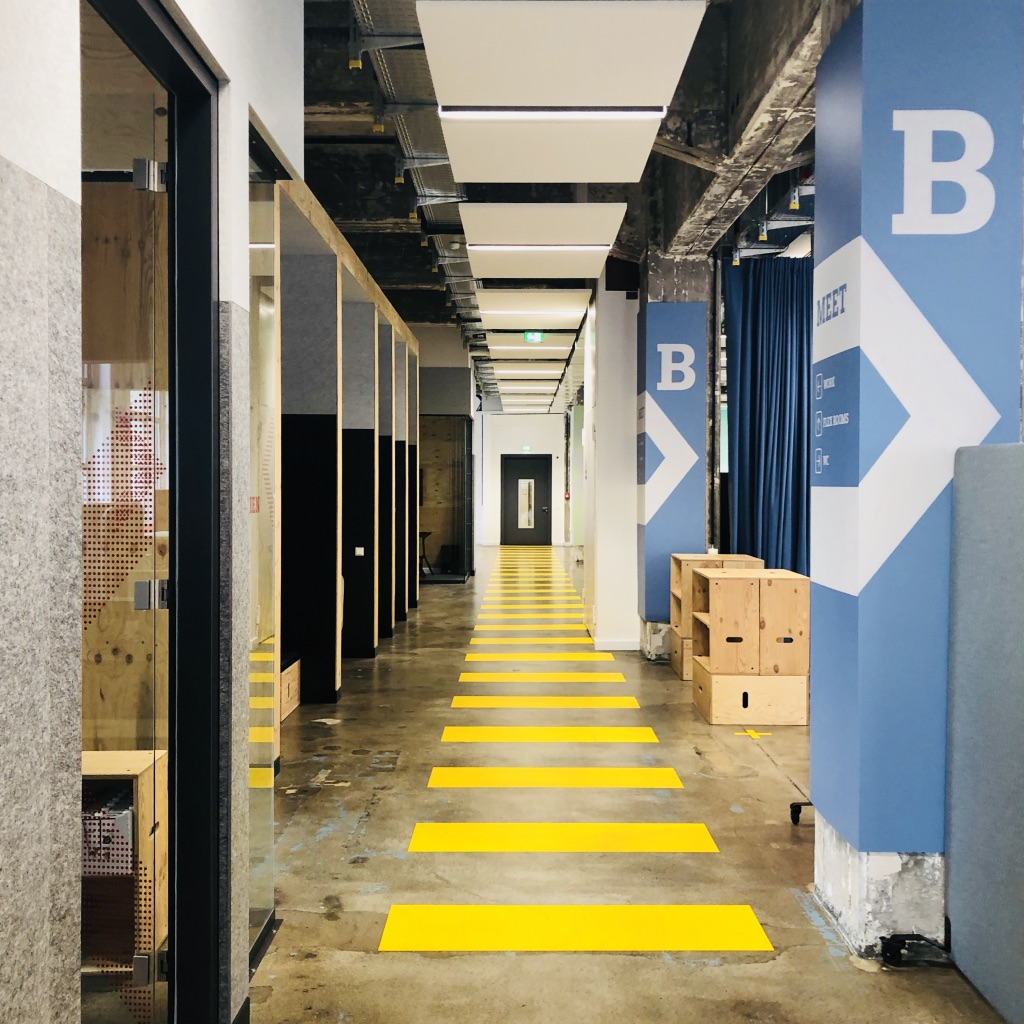 We will keep you posted. Through our channels we inform you about developments in the German health care system and foreign recruitment markets. In addition, we provide information about our company but also about relevant topics important for our user groups.
Alexander Lundberg
Co-Founder
We both have a personal motivation for care.
Alexander has worked as a strategy consultant for many years and is responsible for sales, operations and partnerships.
Matti has a background in banking and is responsible for product, marketing and finance.
Located in Berlin and London
Here you can find us, come by and get to know us.
Invalidenstraße 161, 10115 Berlin
124 Gosswell Rd, London EC1V 7DP
Would you like to learn more about our offerings?
Inform yourself about our services